At Bongani Trans our main focus is Transportation. From Corporate Shuttling to Private tours; individual and groups transfers to Long distance passenger transport – We do it All. Bongani Trans – for all your transport needs – Reliability, Excellence, The power to do more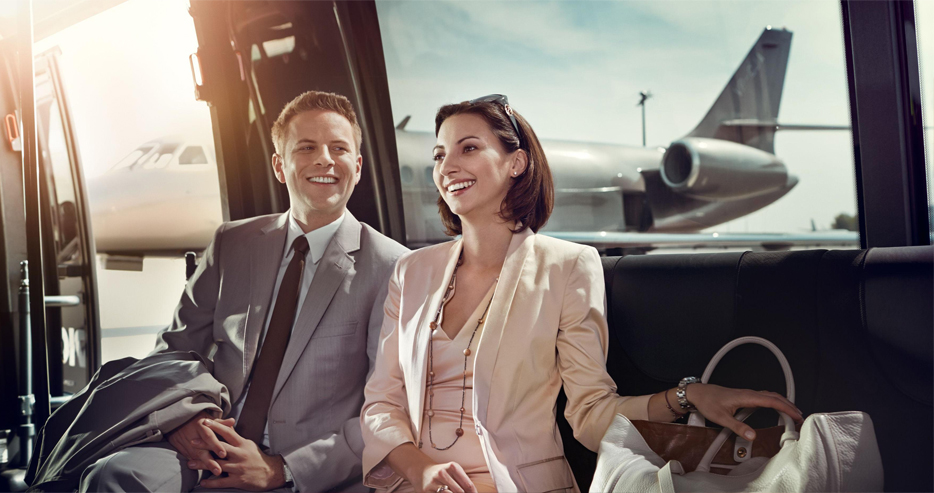 How we do it?
With our HO in Cape Town, any transport needs can be called in or requested via email. The rate of the transfer is given and upon accepting; the transfer is confirmed and a vehicle is dispatched.
Bookings can be made in advance.
Urgent bookings can be called in to the office directly or on the after hours numbers available.
Why we do it?
At Bongani Trans, we believe that every encounter with the clients transported in our vehicles is an opportunity to provide Service in Excellence. That is after all what each client desires and what we at Bongani strive for…everyday
When a client meets his destination and walks away with a smile…we know we have accomplished our goals.